Location:
Aye... we seem to have become nomads... Bal du Masque is going on tour, it seems!
Location for the special SUMMER DARKNESS Edition is...
TIVOLI
Oudegracht 245, Utrecht
For more information, please visit

***
The standard location, our home, the place we feel at ease the most, is the Goliath. Nevertheless, projectmanagers and people that are destroying the spirits of centuries and of time have reached the area... Ugly concrete square buildings have arisen and surrounded the poor little brickstone venue. We have shed many tears, for the loss of the garden, the loss of the atmosphere... Nevertheless: one day we shall return there for more Masked Events!!! To get to the Goliath: Take the Polderweg, follow the wooden walls, turn right in between them, drive until you can't drive any further. At the end, you will find the Goliath. It al looks very sad, but wait until you open it's tiny little doors....
There is enough parkingsparkingspace.
Goliath, Beijersweg 28-34 in Amsterdam welcomes you: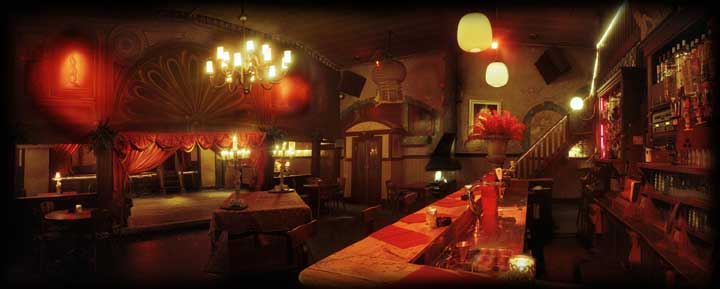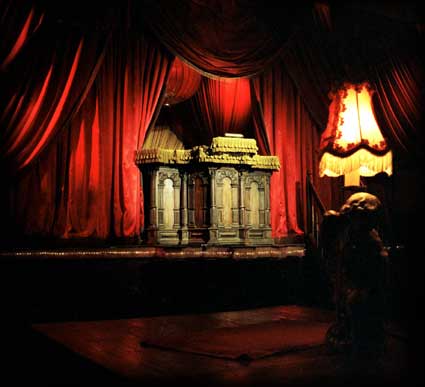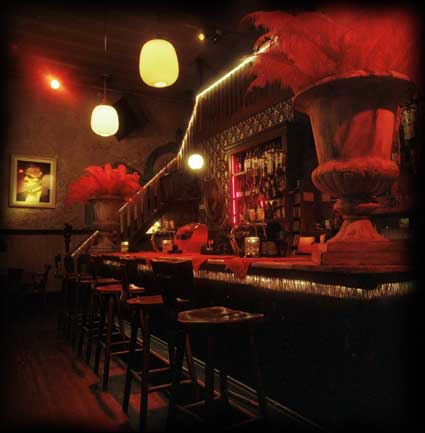 For directions, check the menu on your left....
This is how the building looks from the outside: